KeymapsGB (Keymaps of Great Britain)
Maps of England, Scotland and Wales, UK, showing railways, mines and airfields.

UNDER CONSTRUCTION
Hoping to have this up and running before Classic Sites shuts down in September 2021.

Please observe the COPYRIGHT of this website.
Printing and copying should be for personal use only and NOT for commercial purposes.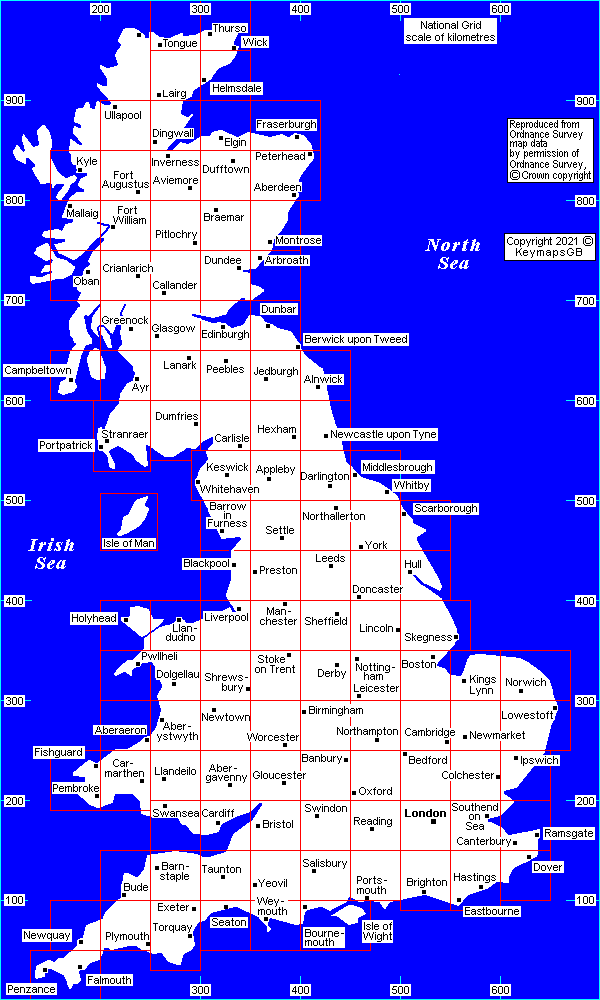 Website started 01 January 2021